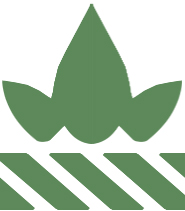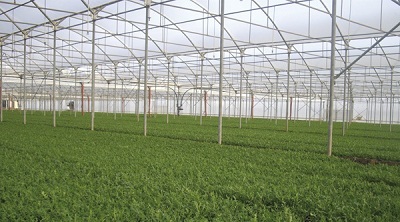 RES VIVA società agricola a r.l.
Quality, our strength

Quality has always been the focus of our company's business strategy. All the steps of our business process chain are based on quality as the main value: from the relationship with customers and suppliers, to the final product and its distribution. Following this approach, from a production of vegetables and flowers and nursery plants our company has moved towards a production of baby leaf vegetables and aromatic herbs that today represents a fundamental part of its business.

The territory, our roots

The company is situated in the Sele Plain, within the territory of the Town of Pontecagnano Faiano (Salerno). Since it is not far from the sea, between Cilento Coast and the Amalfi Coast, downstream Picentini mountains, the agricultural business of our company has been linked to the agricultural history of this territory since the first half of 1900: from the first zootechnical business started in the 1970's, our company has later specialized in the growing first of nursery plants and then of baby leaf vegetables and aromatic herbs.

Production, our distinguishing mark

The farm extends over a surface of 40 hectares, it is characterized by professional productions in the sector of vegetables of 1st and 4th range, of leafy cut (baby-leaf) vegetables and aromatic herbs, packed loose in boxes. The company has also developed its own line of first range vegetables, labelled with its own brand or with private label. All productions are carried out both by traditional and organic farming methods.